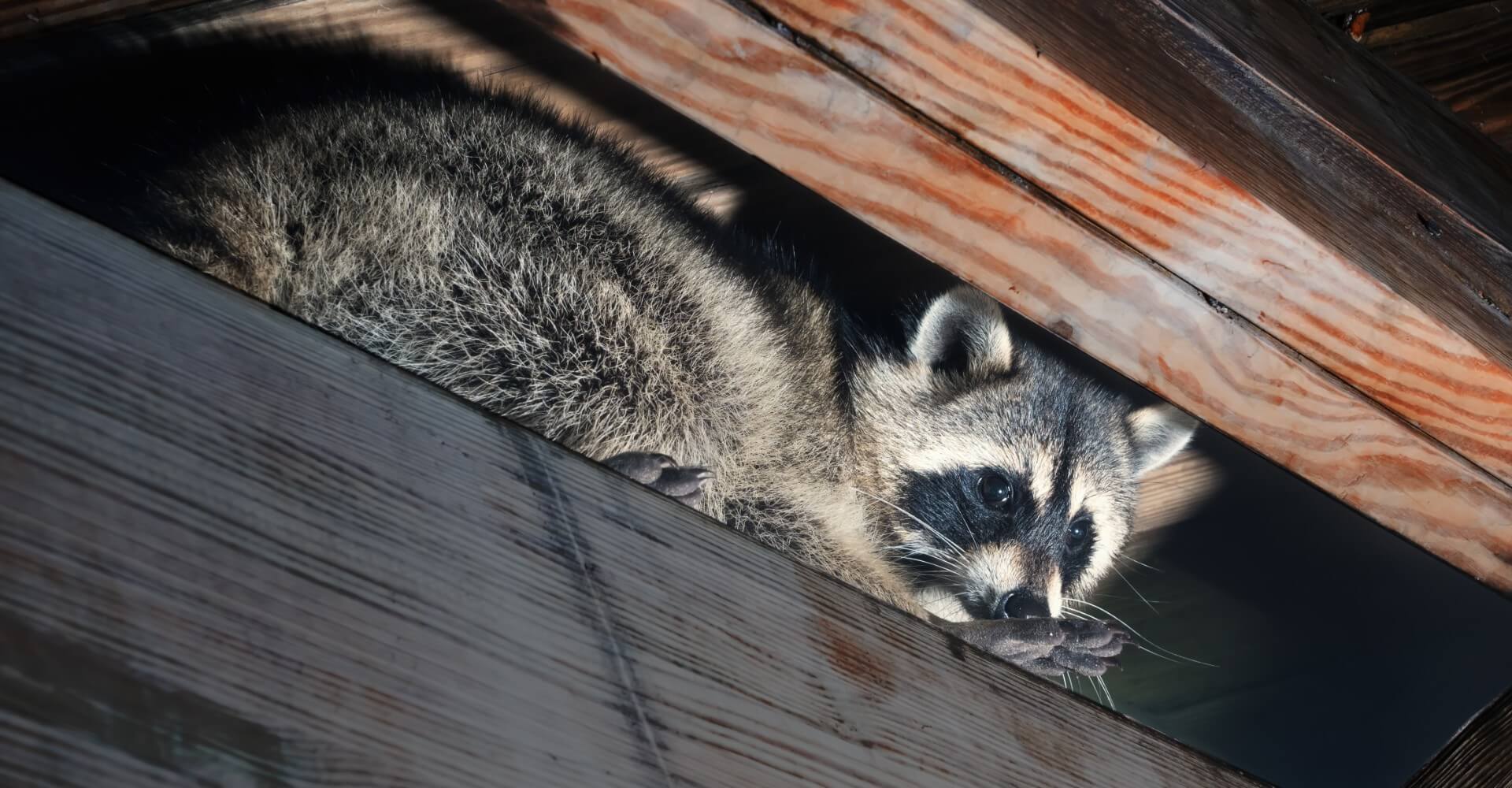 Expeditious, Efficient, and Effective service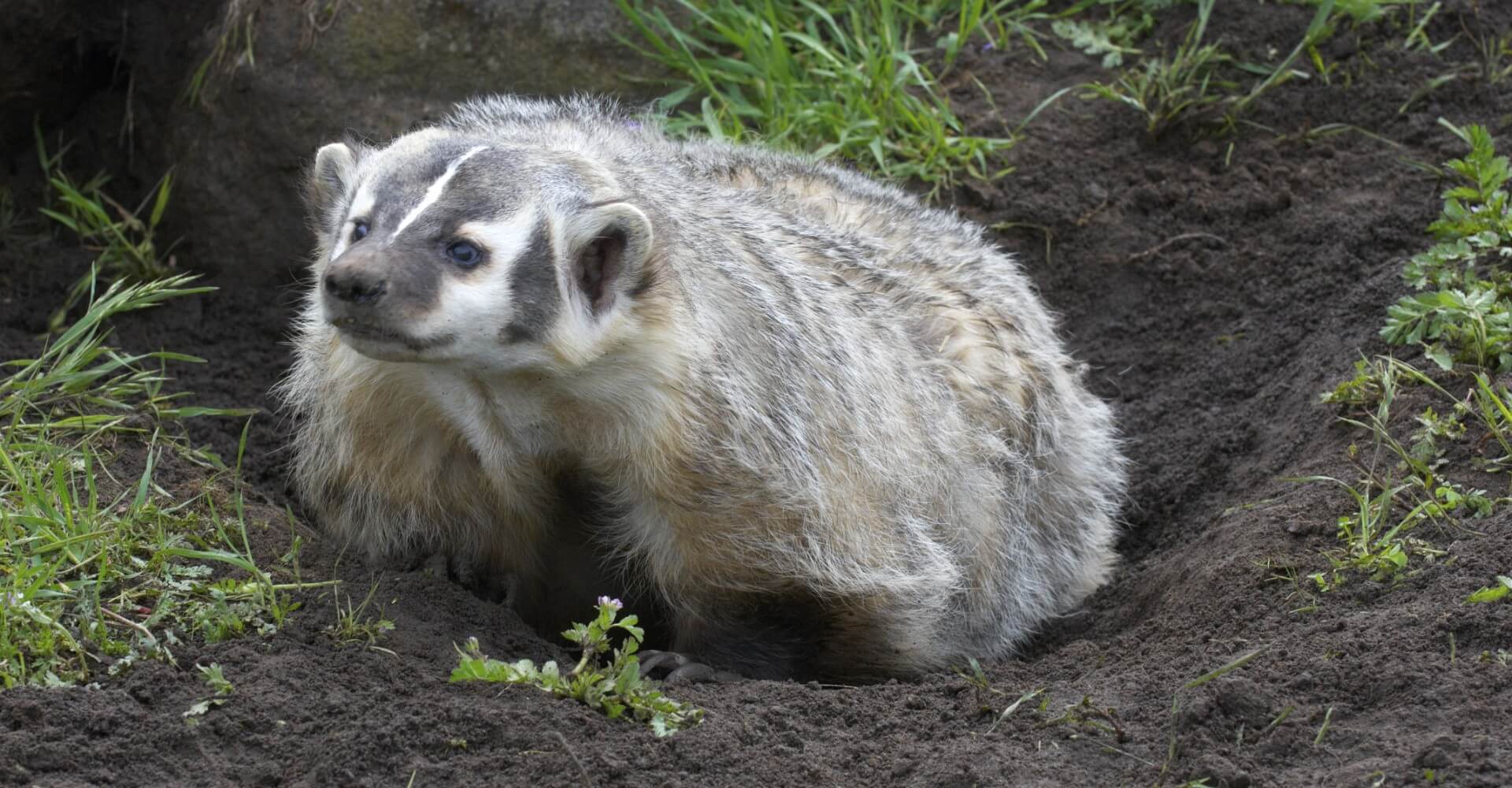 Humane and ethical treatment of wildlife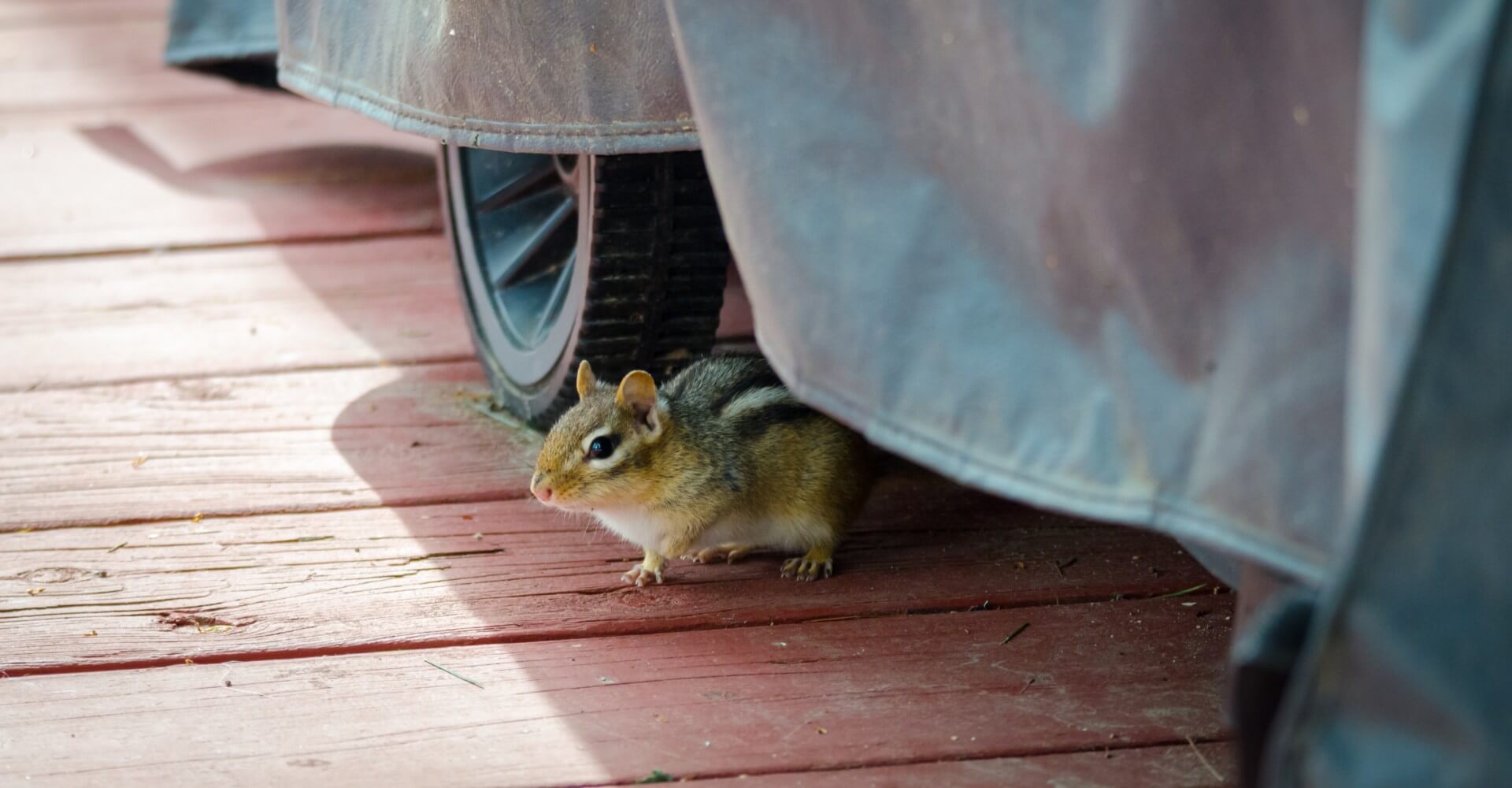 Answers to questions and peace of mind are just a phone call away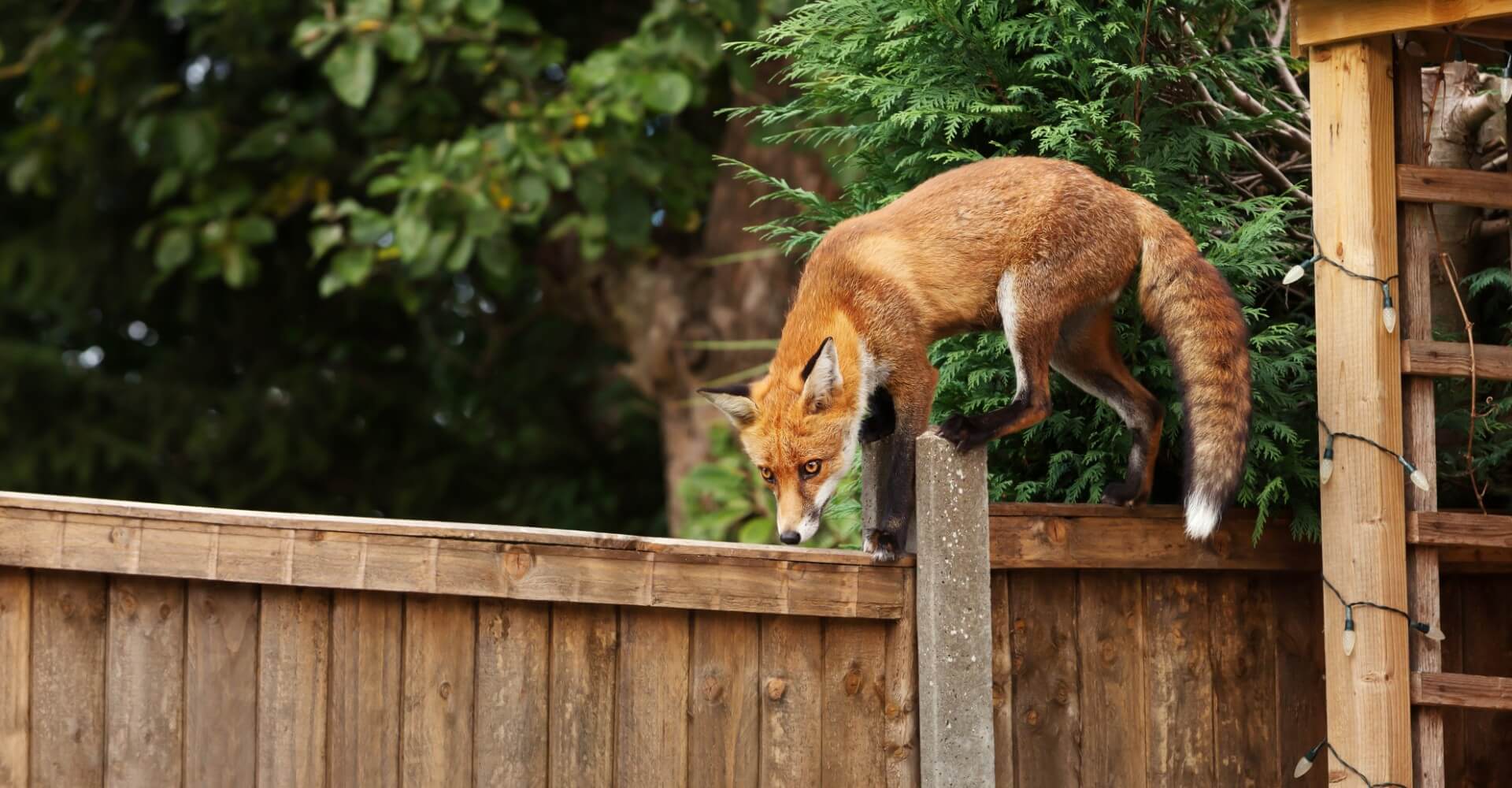 Often providing same-day service
Our services include the humane removal of wildlife and a solution to keep them from re-entering your home.
Our Approach
We value wildlife and consider what is best for each animal as we develop a humane solution.
We customize barriers to prevent wildlife from re-entering your home. We provide a four-year warranty on our work.
We strive to show integrity and respect to our customers and their property.
Professional Service and Effective Solutions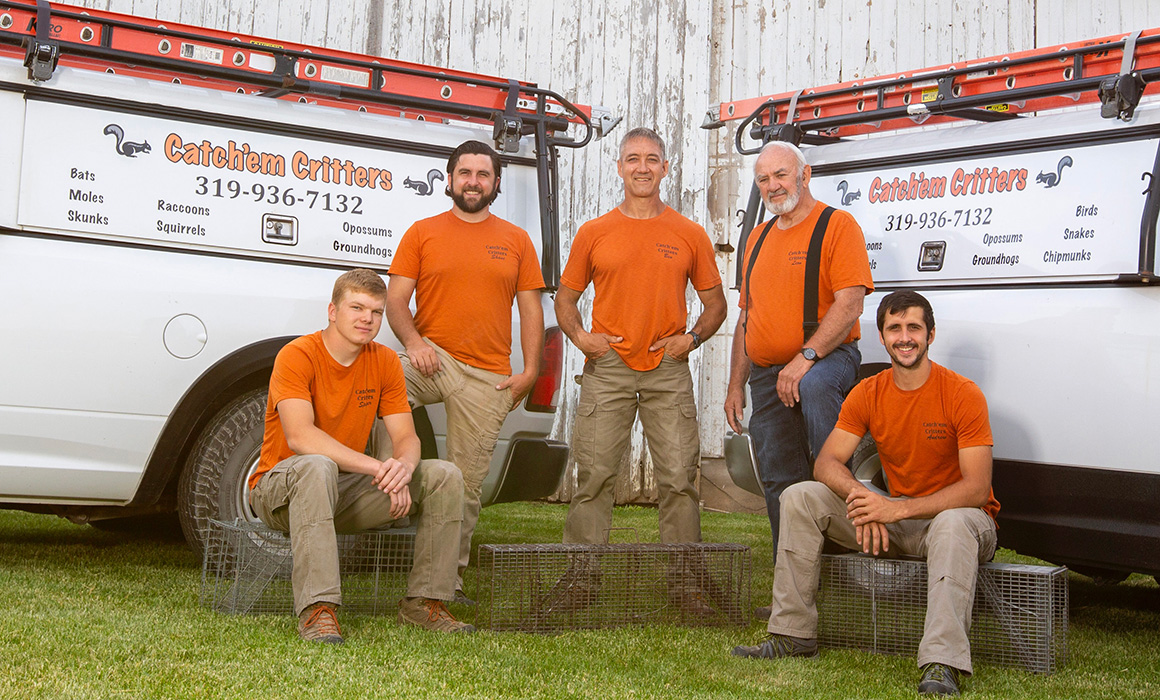 Ben Stutzman — Owner, Degreed Biologist (center), Spencer Yutzy, Shane Schwartz,
Leon Stutzman, and Andrew Schwartz — Technicians (left to right)